Latvia Winter Tours
---
Latvia tours and activities during the winter season in Latvia
Exciting husky dog sledding tour from Riga on the countryside of Latvia. Enjoy fun winter activity in Latvia.
Duration: ~2.5 - 3 Hours
October - March
Price from:
70 EUR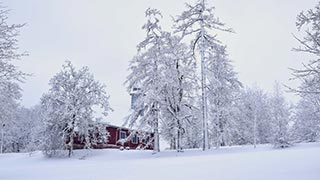 Winter sightseeing tour in Latvia countryside on a winter day visiting deer farm, Turaida reserve and castle, Gauja National Park and wildlife nature park.
Duration: ~8 Hours
December - February
Price from:
75 EUR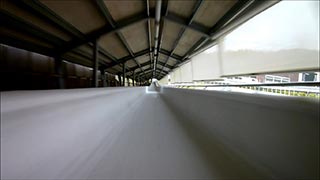 Experience unique activity - bobsleigh ride in Latvia on Sigulda bobsleigh track driven by a professional sportsman.
Duration: ~3 Hours
November - March
Price from:
70 EUR
About Latvia Winter
---
Useful information to know about visiting Latvia in winter
Latvia has four different seasons of the year - winter, spring, summer and autumn. Each of the seasons is special with something different and you will meet different Latvia depending on the season when you are visiting.
Coldest months of the year are usually January and February when temperature sometimes fall even to -30° C, but usually no longer than for a few days and average temperature in Latvia winter is around -6° C.
We don't complain about the cold weather, but offer thrilling winter activities in Latvia for different tastes - such as husky dog sledding from Riga, bobsleigh ride in Sigulda, Latvia Winter Tour and of course our Tailor Made Tours in Latvia.
Weather forecast in Riga and Latvia
---
Follow the weather conditions in Riga and Latvia to book some snowy winter acitivities
RIGA WEATHER